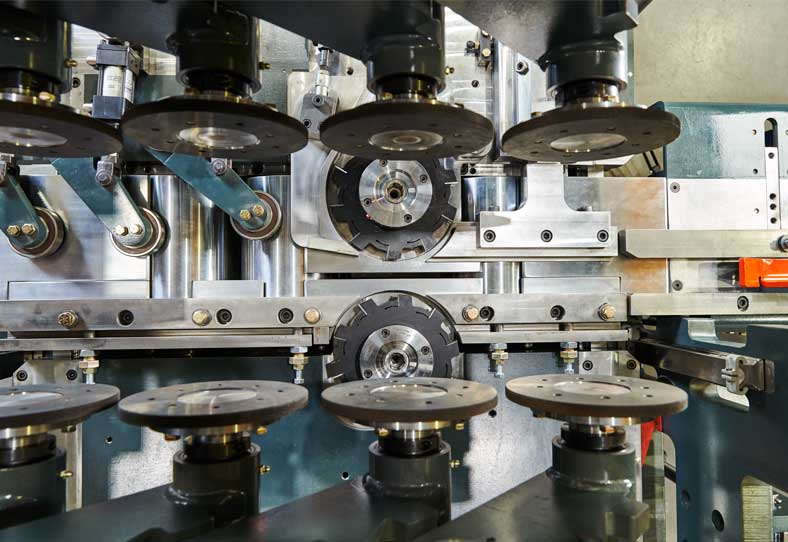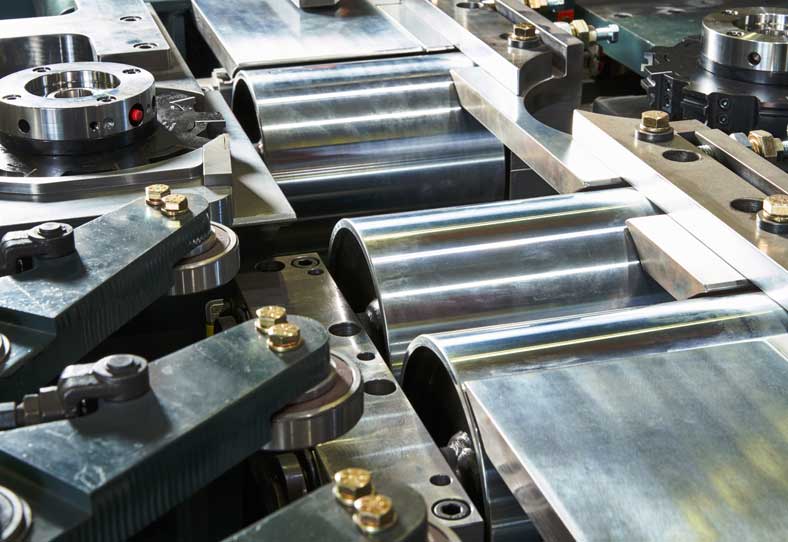 The Side-Matcher improves hardwood flooring manufacturing. Breaking tradition of molding hardwood floors with just one machine.
This unique concept of the SM-450 features tongues and grooves' precision machining, while not being affected by board's curves and twists. The SM-450 is theonly equipment on the market to process short boards at high speed, by its through feed system on both machines.
Directly opposing heads (Side-Matcher): Enhances width tolerance and eliminates pistol grip
Guarantee machining accuracy of +/- 0.002" (0.05 mm) on width and on tongue/groove position
Through feed system in both machines: work boards as short as 9" (229 mm) out of the defecting station; can be processed directly into the Side-Matcher
Process twisted, crooked and bowed boards
Hydro-lock collars on all axis
Feed wheels on independent suspension
Easy and quick width adjustment
Easy opening for tool replacement
FOR MORE INFORMATION ABOUT OUR PRODUCTS AND SERVICES, CONTACT US NOW!